Tyra Banks Talks Vagina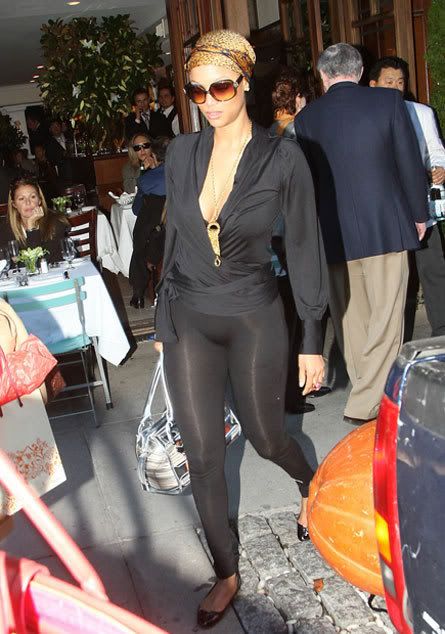 Tyra Banks is going to devote an entire show,on Monday to discussing the vagina."Dr" Tyra is going to teach you one thing or two on female anatomy.People reports:
"I have wanted to do this show for two years," said Banks, 33. "I know for a lot of women talking about what is going on in our bodies is extremely difficult, but it is incredibly important."

"We should be able to talk to our daughters, sisters, mothers and friends about our bodies and not be embarrassed. I hope after this show women will not be ashamed about what's up down there,"
Banks' show vagina episode will include an anatomy quiz for the audience,a 28-year-old woman going to her first gynecological appointment,and much more.The "Bankable" diva also added:
"My mother told me to look at myself because, 'It's just another part of your body that needs to be healthy just like your eyes, your nose, your ears, your mouth and everything else,'"
Thank you Tyra for saving the day,once more.Here are some recent photos of Tyra showing the world what she has cooking,down there.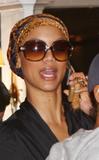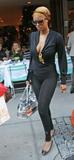 Category: Tyra Banks