Trina Clothing Collection Pink Diamond Couture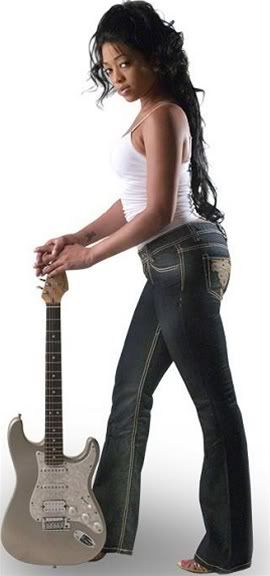 Trina Pink Diamond Couture Clothing Collection

Trina,has launched her own clothing collection called Pink Diamond Couture,along with its website ShopTrina.com.The line will consist of jeans, tops, t-shirts, velor sets and jackets, all of which will feature her signature logo.Trina said:
"I have always imagined a clothing line that was high quality that I could offer to my fans," "I love the way the jeans fit and feel. I spent a lot of time creating special details that are fresh and unique. The best part they look really expensive but are priced right."
The Pink Diamond Couture clothing collection is set to debut nationwide in the spring.
Category: Trina