Tank And Girlfriend Zena Foster Welcome Baby Girl Named Zoey Mykhale


R&B singer Tank, whose real name is Durrell Babbs, and his girlfriend dancer Zena Foster have welcomed daughter named Zoey Mykhale on Wednesday, December 26 in Burbank, California.
Zoey Mykhale weighed 7 pounds, 15 ounces and was 20 inches long.
Congratulations to the parents.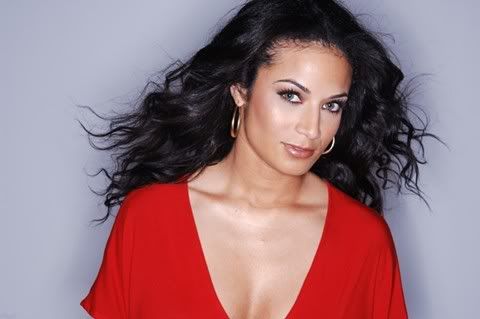 Category: Tank