Lil Wayne Teairra Mari Dating?

Lil Wayne Dating Teairra Mari?

Apparently Teairra Mari and Lil Wayne are dating.According to sources :
The two were spotted together at the House of Blues in Los Angeles not long ago. Insiders report that while everyone was outside waiting to get a glimpse of Lil' Wayne, "he was huddled in his tour bus with Teairra Mari".
Lil Wayne is currently playing with the idea of joining forces with T-Pain for a duet album that would be released next year.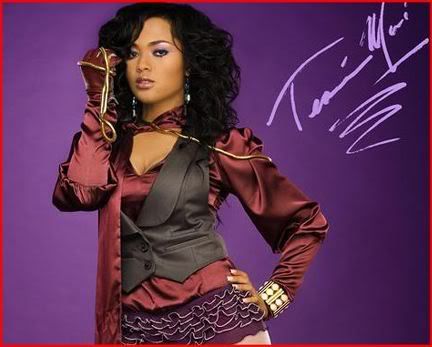 Category: Lil Wayne, Teairra Mari