Gabrielle Union Bikini Pictures In Miami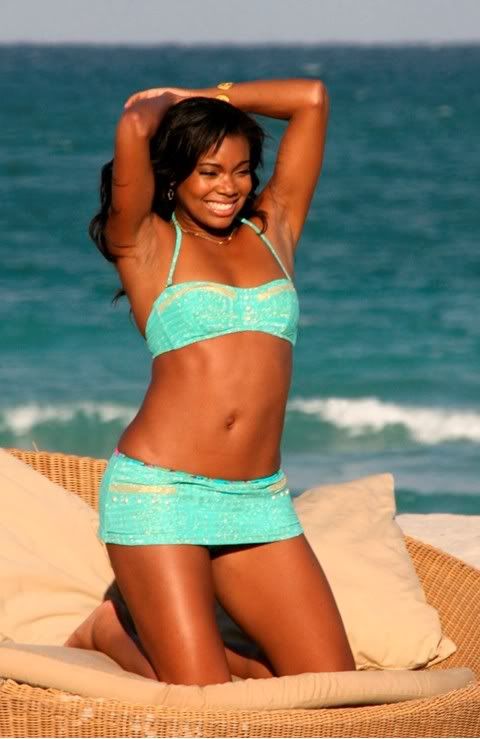 Gabrielle Union Bikini Photos In Miami

Gabrielle Union was seen at a bikini photo shoot, on a Miami beach in Florida earlier today.Union along with Eddie Murphy will star in an upcoming movie called Meet Dave that will be released on May 30, 2008. Here is the synopsis of the film:
The story of a crew of miniature, human-looking aliens who are seeking a way to save their doomed world. Eddie Murphy will play the human spacecraft they travel in (Starship Dave) as well as the ship's captain.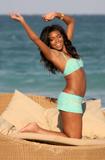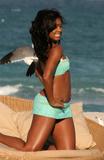 Category: Gabrielle Union