Ashanti "Master Cleanser" Diet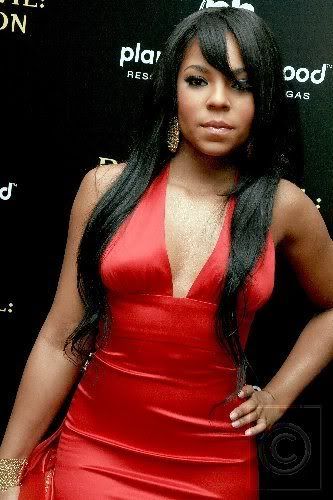 Ashanti went on the "Master Cleanser" diet this past Summer to lose weight in order to promote her new movie "Resident Evil: Extinction"and new album "Declaration" .
The singers said she spent a week eating nothing,she explains:
"I did the lemon-pepper-maple syrup diet for seven days. "When I got really hungry, I ate fruit. I lost eight pounds and kept it off."
It would have been easier to starve to death.
Category: Ashanti